SMOKING WEED IS
A HUMAN RIGHT
SUPPORT THESE CANDIDATES
AND GET YOUR LIFE AND FREEDOM BACK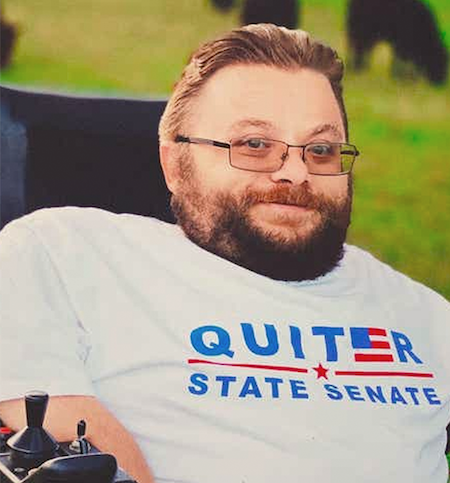 Cannabis is not only a human right, but can be a win win for the economy and healthcare. We must deschedule cannabis at the federal level.
THOMAS QUITER for US SENATE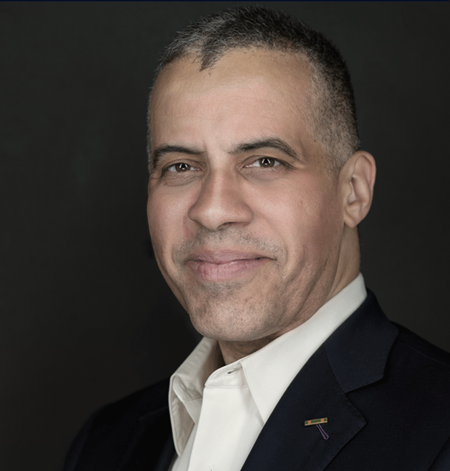 My mission is to help people find happiness through community and purpose, often by overcoming bad policy decisions in government. This means working to get the government out of your way of issues like cannabis, which should be regulated like onions.
LARRY SHARPE for GOVERNOR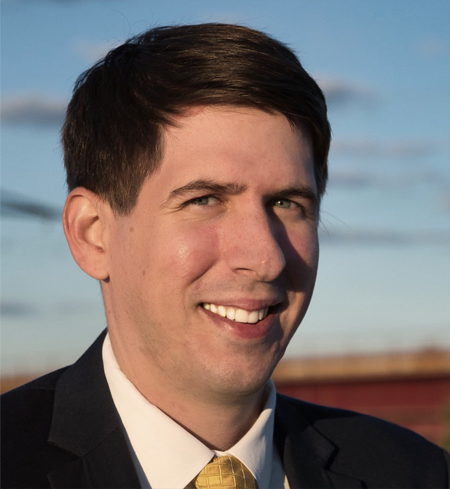 The War on Drugs has been a destructive failure and must end. The first step is descheduling cannabis on the Federal level, allowing legal cannabis businesses to operate safely.

JONATHAN HOWE for for NY CONGRESS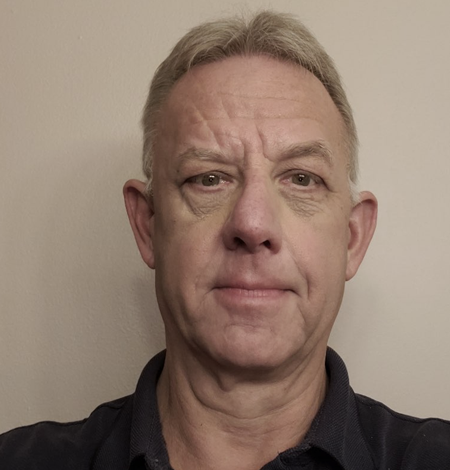 In a free society, we as adult individuals have exclusive control over what we do (and don't) consume.
WILLIAM SCHMIDT for COMPTROLLER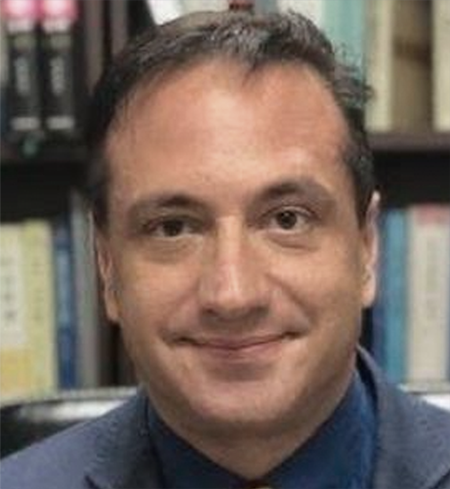 The Democratic and Republican parties are fiefdoms dedicated to maintaining power, control and thus money with little care about the needs of us mere plebs. The solution is to fight for Open Primaries, Rank-Choice Voting and Independents that are focused on Solutions.
SEAN HAYES for ATTORNEY GENERAL