THE 9TH AMENDMENT
YOU HAVE SO MANY RIGHTS, THAT THECONSTITUTION CAN'T LIST THEM ALL.
That doesn't mean they should not be protected. Among those rights are the unalienable rights to: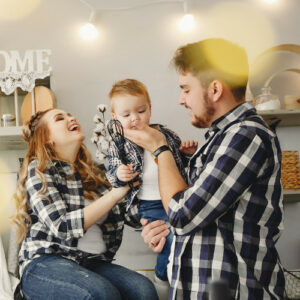 LIFE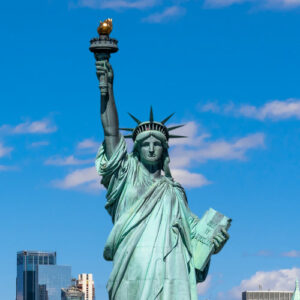 LIBERTY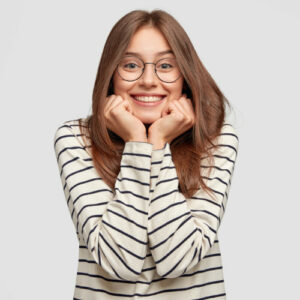 HAPPINESS
THE 10TH AMENDMENT
The federal government has not been granted the right to prohibit you from consuming whatever makes you happy. Therefore any laws of prohibition are null and void.
THE PURSUIT OF HAPPINESS
If cannabis makes you happy, that is your right. Cannabis may be a life-saving drug for many, and industrial hemp may be worth trillions to the economy, but none of that should be requirement for anyone to consume what makes them happy, as long as they are not harming anyone else. It is a right, and rights can not be taxed.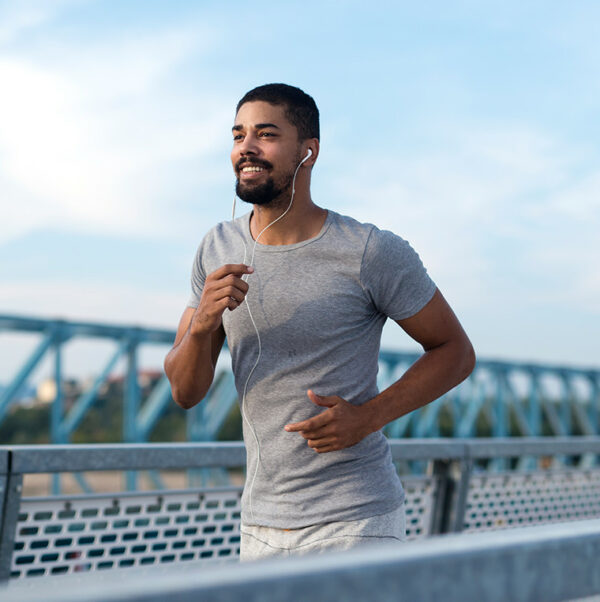 There are no fair trials. Jurors are actively kept in the dark about their rights to nullify, defendants are threatened into plea bargains, and innocent and peaceful people end up in jail, on probation, losing their voting rights or paying enormous fines.
In states where recreational cannabis is legal, you can still find yourself in jail for possession of large quantities, or driving under the influence - even if you're not high.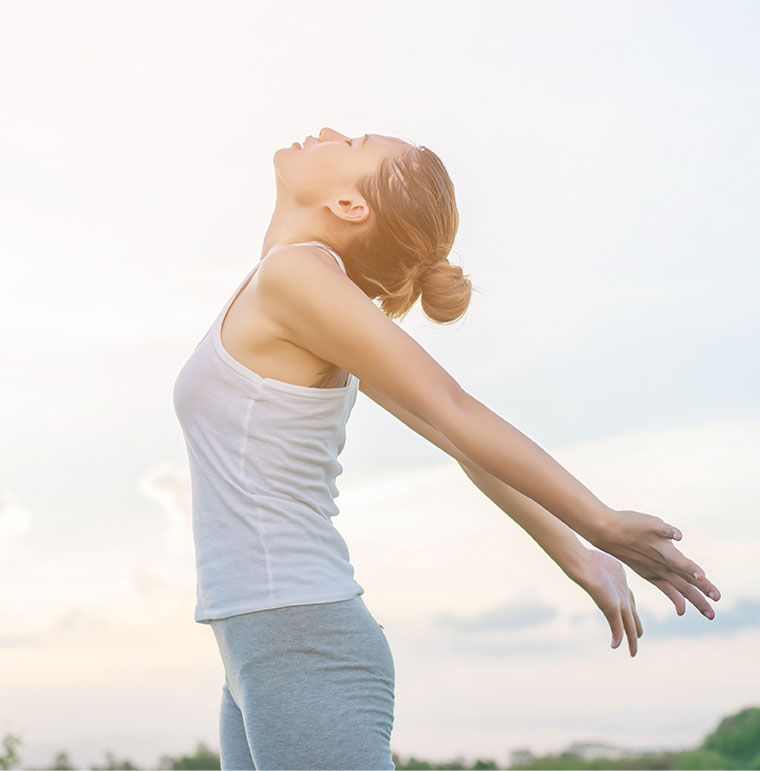 Disregarding many emerging studies showing the medical benefits of cannabis, it remains a schedule 1 drug at the federal level. This is a suppression to our right to treat our own health as we individually see fit.
All marijuana arrests do is make people hate us. Marijuana smokers are not going to attack a cop. They just want a bag of chips and to relax.
- Cathy Lanier, Police Chief, DC